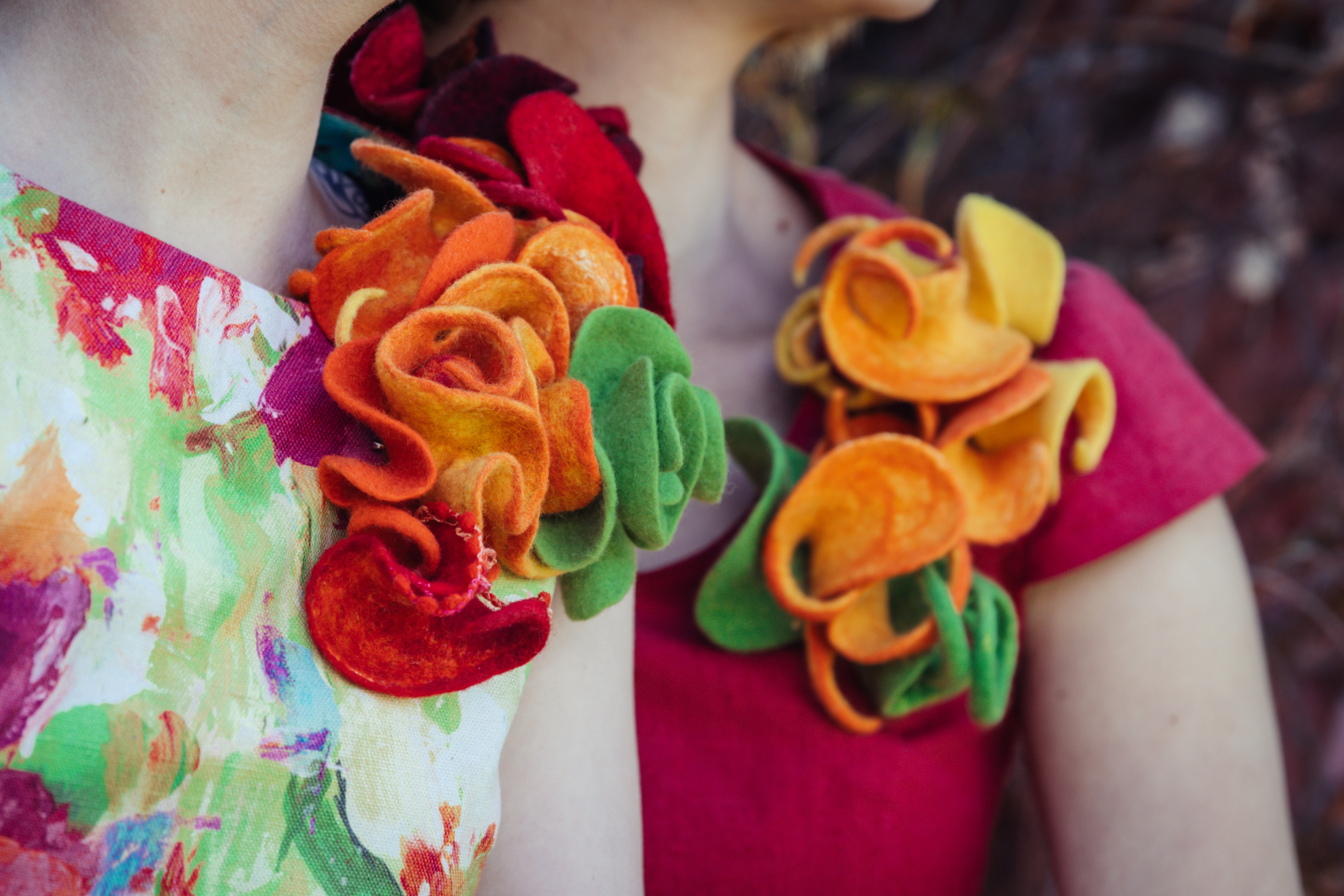 Purchase Security and return terms
The products have two weeks (14 days) right of exchange and return. The returned product must be unused, undamaged and resaleable. The original product markings and labels affixed to the product must be in place. Otherwise, we will not refund the price of the product and will not accept a refund.
When returning the product, please read carefully all the isntruction below. If the product has been damaged in transit, see Damaged Shipping for return instructions
The right of exchange and return does not apply to products made to order for the customer or to gift cards or online courses.
We will be liable for product defects even after the right of return has expired. Inspect the product immediately upon receipt. If you notice an error, please contact us immediately to correct the situation.
An incorrectly colored product is not considered an error if the product has been given a different impression based on the pictures. Always check the product information to ensure the color of the product. size and model.
We reserve the right to cancel an order in the event of a clear price error. A clear price error means that the stated price of the product clearly and significantly differs from the correct and correctly presented price of the product.
For questions related to products and returns, please contact us by e-mail orders@jalavilla.com
Product defect correction
If the delivered product is damaged during delivery, you can make an error message about the product as soon as you receive the product and leave the damaged product in the so-called as a customer return to be picked up by the logistics partner Posti. At the same time, please let us know if you will return the product and want the money back or if you would like us to send a similar product to replace the damaged one. For a refund, please provide an account number.
Damaged shipment
If the delivered product is damaged during delivery, notify the Post Office immediately by filling in the "Damaged Shipment" form on the Post's website. Contact us as well. You can find the form on the page https://www.posti.fi/fi/asiakastuki/v Receiving/defined
Product return

If you are returning the product, follow these steps:
1. Report the return by e-mail to orders@jalavilla.com and state the reason for the return.
2. We will send an address card for the return to your email. Print it.
2. Pack the products and the accompanying shipping list in the original shipping package. The product must be well packaged and in its original packaging.
3. Attach a new address card over the original package so that the previous entries are covered. Order Posti service for the return transport. Make sure you get a receipt for the return.
The refund is free of charge for you.
Return address:
Jalavilla
Keskustie 2
51200 Kangasniemi
Phone +358 40 801 0844
Email orders@jalavilla.com